Checkout doesn't have to be a Chore
...and it's never been easier to bring all of your favorite stores into one place. 
 The Nash Collection is now available on Shop Pay by Shopify, meaning that you can be connected to us for new drops, deep discounts, and all things NASH.
Step 1: Download the Shop App in the App Store or Google Play.
Step 2: Curate your dashboard by following your favorite shops. Search NASH to find us!
Step 3: Browse at your leisure. When you're ready to check out, Shop Pay will shoot you a text with a verification code so that your purchase is secure. 
Step 4: Relax. Have a glass of wine. Go down a TikTok rabbit hole. You do you, babe! Your new goodies will arrive soon!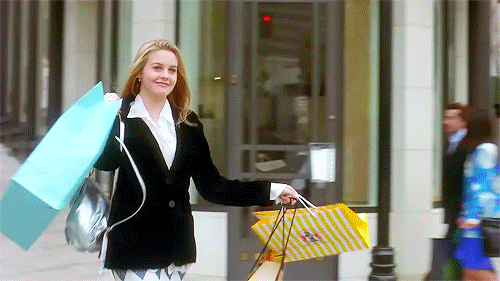 ---