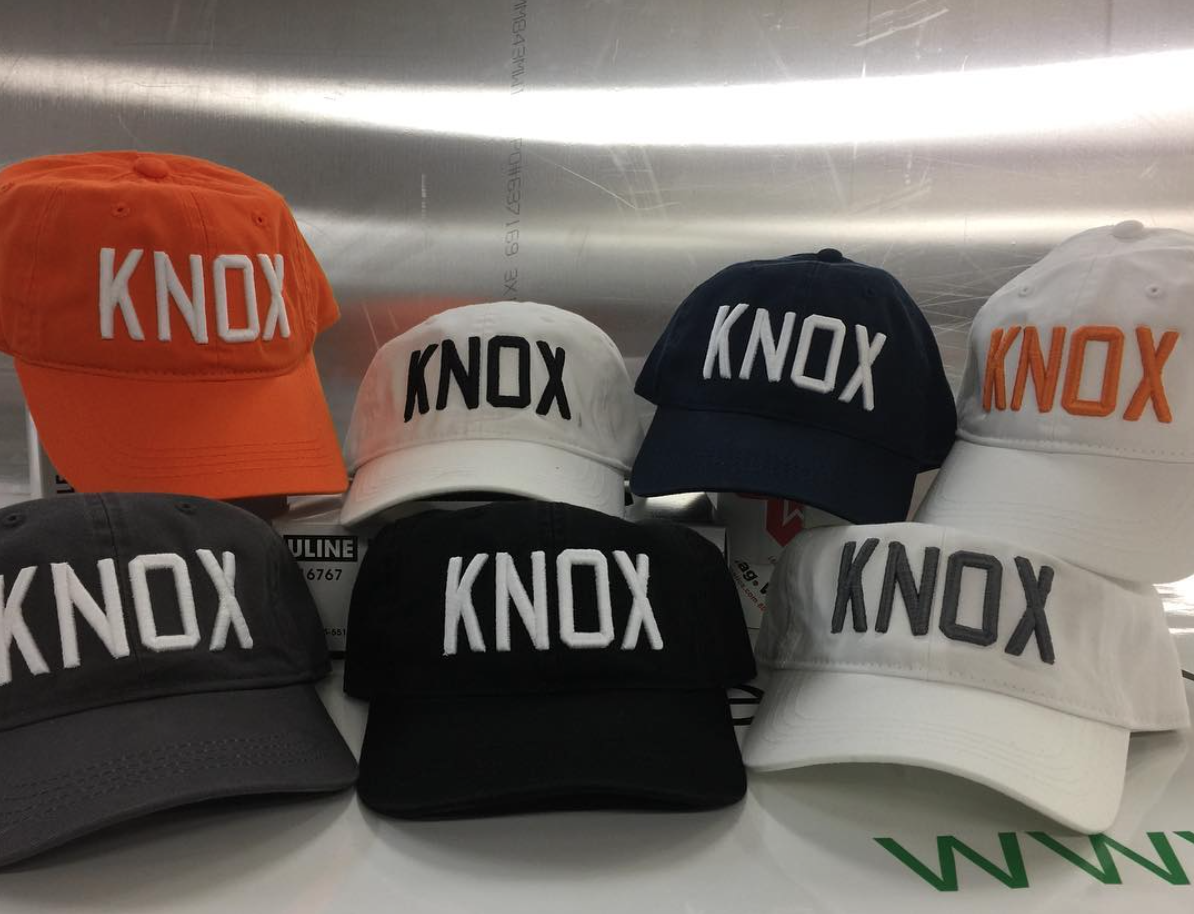 For those of you that follow us, you probably already have some sort of idea... but what would be the fun if we gave it ALL away? Me, Lace, and our creative team have been busy working on some fun new projects we are going to be rolling out. After wearing the "VILLE" hat, we realized that you guys wanted it too, so guess what?! IT IS COMING!! And coming soon!
What we love about this hat is whether you're from NashVILLE, the VILLE (aka Louisville), KnoxVILLE, HuntsVILLE... you get the point... you can rep your city! 
Speaking of KNOXville, yep, that's on it's way too, a KNOX hat! CALLING ALL VOLS FANS, you absolutely need one! Stay tuned for a list of retailers in Knox too for all of you who are locals there, but of course until then, you can always order it online. 
Stay tuned for more exciting launches and announcements, we have some fun stuff up our sleeves! 
XO // Ally + Laci 
---
4 comments
---
---